Panda Dome Advanced | 1 Gerät | 1 Jahr | Download
---
if(!document.getElementById('paypal-smart-payment-script')) { var script = document.createElement("script"); script.type = "module"; script.id = "paypal-smart-payment-script"; script.src = "https://cdn02.plentymarkets.com/l5java6ak5wh/plugin/18/paypal/js/smartPaymentScript.js"; script.setAttribute("data-client-id", "AbcpY300fiWO15mb_t5GSu082s6uhB_KSIF_UYLIkq1KxIMK4P9ttrTjOkFq489aRnAL7J6b5MK0xeBB"); script.setAttribute("data-currency", "EUR"); script.setAttribute("data-client-token", "eyJicmFpbnRyZWUiOnsiYXV0aG9yaXphdGlvbkZpbmdlcnByaW50IjoiNTE0OTNlZDhiMDgyZTJlYzhlOTllM2U1MzFmZjIyYjIxNTA5ZDQ4OTQ4NmIyOWU4YTUwNDc2ODk3ZGEyMjU3YXxtZXJjaGFudF9pZD1yd3dua3FnMnhnNTZobTJuJnB1YmxpY19rZXk9ajJmYzJqcHhkZzZ2cDg0ZiZjcmVhdGVkX2F0PTIwMjItMTEtMjhUMTQ6MTQ6NDguNjQzWiIsInZlcnNpb24iOiIzLXBheXBhbCJ9LCJwYXlwYWwiOnsiaWRUb2tlbiI6bnVsbCwiYWNjZXNzVG9rZW4iOiJBMjFBQU1YOTg4c25WQ2htb2lCRXZMOU8zdGZnNWZaZXRENjgzTGpSS3o3ZXpobTJkbXFHMHpyeUFUN2xGaHFkWnlEV21TMVNrZTdEckNFamc3eDN5dmxKeUdDSkZvUVVnIn19"); script.setAttribute("data-append-trailing-slash", "true"); script.setAttribute("data-locale", "de_DE"); document.body.appendChild(script); }
if(typeof renderPayPalButtons === 'function') { renderPayPalButtons('6384c856efde7', 'paypal', 'checkout', 'rect', 'gold'); } else { document.addEventListener('payPalScriptInitialized', () => { renderPayPalButtons('6384c856efde7', 'paypal', 'checkout', 'rect', 'gold'); }); }
Sichere Zahlungsmethoden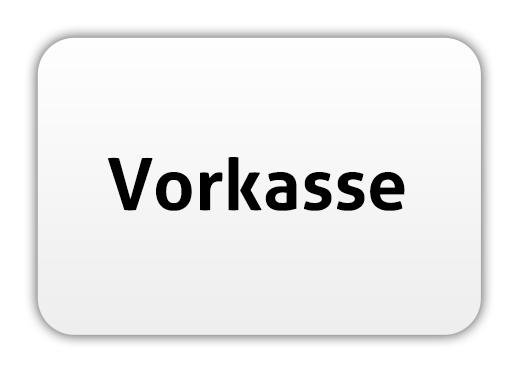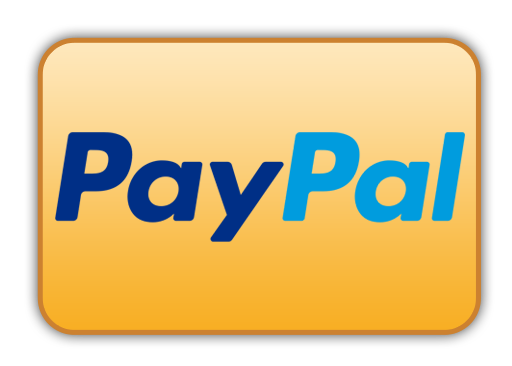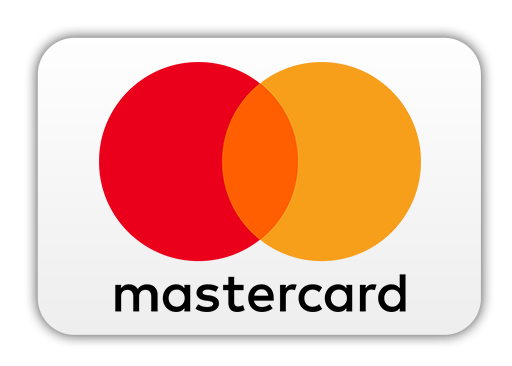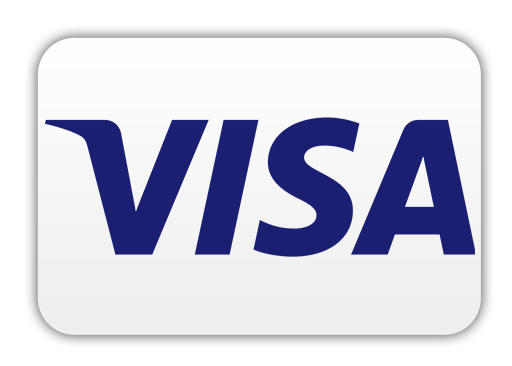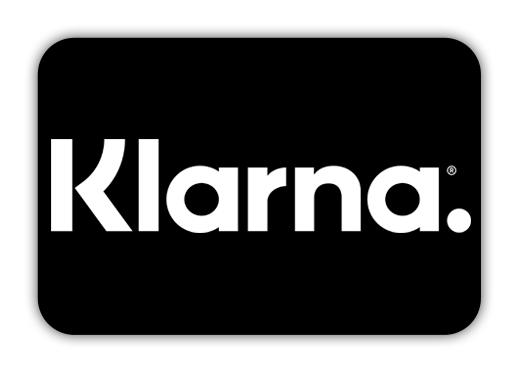 SICHER EINKAUFEN

Kaufen
Top telefonischer Kundenservice. Bestellen Sie schnell & seriös.
---

Versand
Direktdownloadlink oder sicher per Post auf einem USB Stick (dies gilt nur für ausgewählte Produkte)
---

Installation
Einfache Installation & Aktivierung.
---
Panda Dome Advanced | 1 Gerät | 1 Jahr | Download




Produktbeschreibung

Panda Dome Advanced

Halten Sie beim Online Shopping und Online Banking Ihre Identität und Ihre Familie sicher

Virenschutz und persönliche Firewall
Wi-Fi Schutz und sicheres Surfen und Einkaufen im Internet
Schutz von USB-Geräten
Schutz vor Ransomware und allen Arten von Viren
Kindersicherung, App-Sperre und Anrufsperre




Mit Sicherheit eine gute Entscheidung

Wir LITENO sind ein anerkannter Fachhändler für Computersoftware und bieten Ihnen das McAfee Internet Schutzprogramm mit registrierter Originallizenz an. Diese erwerben wir bei einem europäischen Großhändler. Der Produktschlüssel wird Ihnen über die Rechnung mitgeteilt.

Mit Kauf dieses Artikels haben Sie automatisch einen Installations-Support durch den Hersteller erworben. Die Hersteller können mit fundiertem Wissen und technischen Werkzeugen evtl. auftretende Installationsprobleme oder Probleme im Programmablauf auf schnellstem Wege analysieren und beheben.

Aus diesem Grund bitten wir um Verständnis dafür, dass unsere Hotline im Sinne aller Kunden, nicht für eine allgemeine Installationsberatung oder Telefonsupport zur Verfügung stehen kann. Bitte wenden Sie sich aus diesem Grund bei Problemen der Installation oder Registrierung Ihres Produktes direkt an den Hersteller unter nachfolgender Nummer 06929917670 oder Panda Supportseite
Lieferumfang:
1 Produktschlüssel für 1 Gerät und 1 Jahr
Typ: Vollversion, Produktschlüssel OHNE Datenträger, Versand per E-Mail
Aktivierung: online
Rechnung mit ausgewiesener MwSt.
Der Downloadlink zum Herunterladen der Software und der Link zur Installationsanleitung befinden sich in der Mail.
Systemanforderungen

Für Workstations / Dateiserver
Windows XP SP3 (Home, Professional, Professional x64 edition), Windows Vista 32/64-bit (Starter, Home Basic & Premium, Business, Enterprise, Ultimate editions), Windows 7 (32/64-bit), Windows 8/8.1 (32/64-bit) und Windows 10 (32/64-bit).

Windows Server 2003 & R2 SP2 32/64-bit (Web, Standard, Enterprise, Datacenter, Small Business, Home Server edition), Windows 2008 & R2 32/64-bit (Standard, Enterprise, Datacenter, Web, Small Business), Windows Server 2012 (64-bit) & Windows Server 2012 R2 (64-bit) und Windows Server 2016 (64-bit).

.NET Framework 4.0.3 oder höher

Mac-basierte Desktops und Laptops

Mac OS X 10.13 High Sierra
Mac OS X 10.12 Sierra
Linux-basierte Desktops und Laptops

Fedora 24 und höher
Debian 7, 8, 9
CentOS 7
Ubuntu: current Long-Term Support (LTS) versions.2 Refer to list of releases.
Red Hat Enterprise Linux 7 und spätere Versionen, die Extra Packages für Enterprise Linux verwenden (EPEL)

Der Agent erfordert, dass eine vollständige Runtime-Version von einem open-Source- Werkzeug-Set namens Mono auf jedem Linux-Gerät installiert ist.

Mono-Versionen unterstützt:
Mono 3 und höher
Für Smartphones und Tablets

iOS 7 und höher
Android 2.3.3 und später
Für WMware ESXi
Version 4.1, 5.X und 6.X.



Rechtliches:
Markenamen und Markenlogos sind registrierte Handelsmarken, deren Nutzung hier zur Produktbeschreibung eingesetzt wurden. Das Eigentumsrecht liegt beim jeweiligen Markeninhaber.
Das Artikelbild ist symbolisch.